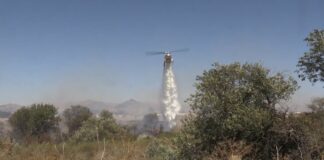 A vegetation fire burned a stretch of the San Benito River bed Saturday afternoon. The blaze was reported shortly after 2 p.m. Fire crews...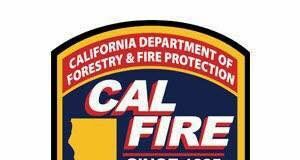 The vegetation fire at Hollister Hills State Vehicular Recreation Area is now 100 percent contained, according to Calfire. Calfire downsized the estimated reach of the...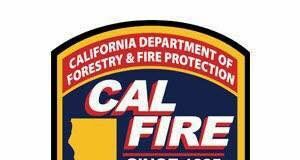 Calfire on Monday reported that the Beaver Fire in southern San Benito County was 95 percent contained. The fire that started six days ago has...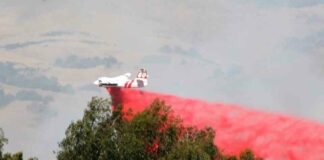 Photo courtesy of Brian Conroy Calfire released details on the Sunday field fire off John Smith and Fairview roads. According to Calfire, the vegetation fire was...