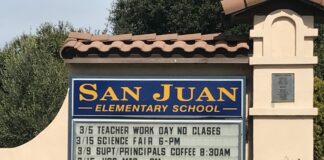 Students at Aromas School and San Juan School were sent home today, the first day of school, for separate reasons. Aromas School had a...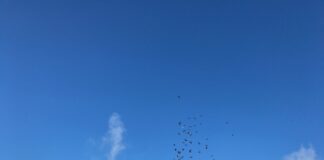 A power outage in the Hollister area Saturday afternoon affected 9,400 customers and was caused by a bird flying into power lines, a Pacific...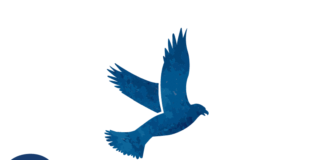 Gavilan College was compelled to close campus for the day due to an ongoing power outage. Gavilan College initially released a statement mid-morning Wednesday saying...