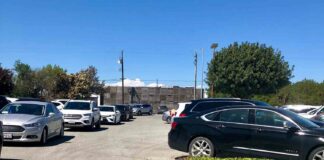 With increasing concern this year about traffic issues at Hollister schools, district trustees Tuesday talked over the idea of piloting an expanded busing system...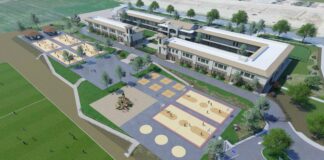 Hollister School District trustees Tuesday will hear a report on issues with school pickups and dropoffs at various schools along with the naming of...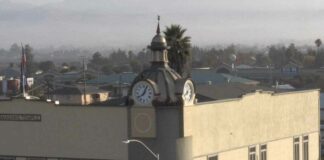 Hollister City Council members will hold a special town hall meeting next week to talk over three key matters with residents: Growth, the downtown...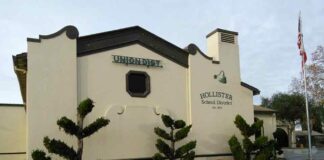 With school recently starting, it means traffic around local campuses can get hectic in the mornings and afternoons. Hollister Police Sgt. Don Pershall, who oversees...