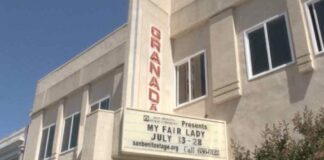 The San Benito Stage Company will end its run of "May Fair Lady" this weekend. It is the final show at the Granada Theatre for...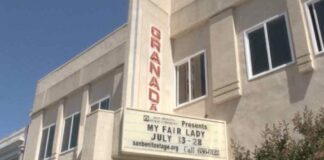 Get out and enjoy what San Benito County has to offer in the coming days. Here are just a few of the local activities...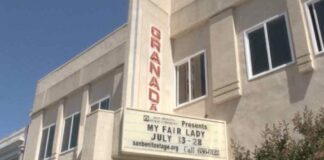 The owner of the Granada Theater said he plans to renovate the facility and once again show movies, perhaps classics, at the venue. Granada owner...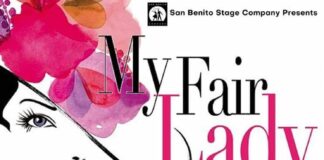 The San Benito Stage Company will make history with its run of "My Fair Lady" starting Friday. The company has never performed the classic musical,...