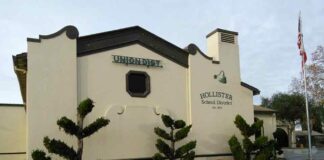 The Hollister School District has extended an offer to a prospective superintendent, a trustee told San Benito Live. The school district earlier this month...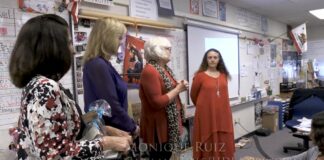 Hollister School District trustees Friday unanimously approved Dr. William Barr as interim superintendent following the departure of Dr. Lisa Andrew. Barr is a former interim...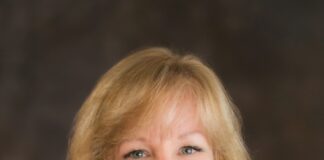 Hollister School District Superintendent Lisa Andrew will resign after just two years on the job to take a position at a nonprofit organization in...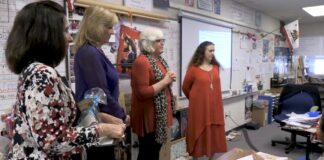 The Hollister School District will meet in closed session to do an evaluation of the superintendent, among other considerations. The following are agenda items for...