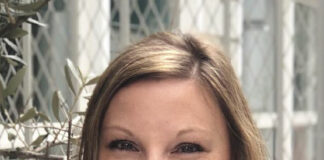 Courtesy of the Hollister School District: The Hollister School District is excited to announce the appointment of two talented educators to school principal positions....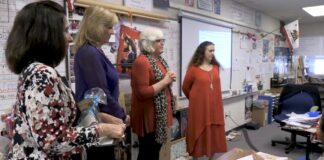 Want to see a report card on your child's school? State law requires all public schools receiving state funding to prepare and distribute a...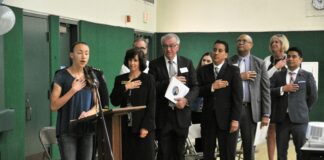 The San Benito County Office of Education is hosting the championship rounds for the countywide spelling bee this week. The final rounds are set for...