Police released information on a shooting incident Saturday night in San Jose that ended with an arrest of three suspects in Hollister.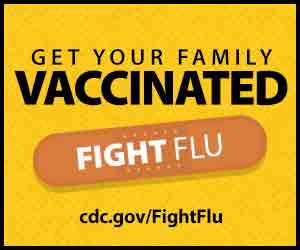 The three suspects arrested were 27-year-old Juan Vasquez, 18-year-old Adrian Lopez and an unnamed juvenile, according to police records. No bail was allowed for the two adult inmates, according to jail records. They are all San Jose residents.
The incident started at 7:40 p.m. in San Jose and ended with an arrest of three suspects at McCray and South streets in Hollister. The Hollister Police Department and California Highway Patrol assisted in the arrests.
According to the information from the San Jose Police Department:
On Saturday at about 7:40 p.m., officers assigned to the San Jose Police Department's Violent Crimes Enforcement Team witnessed a shooting in the area of Carnelian and Santee Drives in San Jose.
The preliminary investigation revealed a vehicle occupied by three suspects approached another vehicle occupied by an adult male victim. One of the suspects shot at the victim where he suffered at least one gunshot wound.

Officers attempted to stop the suspect vehicle, but the driver fled and a vehicle pursuit ensued. The suspects drove on city streets and onto southbound Highway 101. Officers discontinued the pursuit, but followed at a distance.
The California Highway Patrol and Hollister Police Department assisted San Jose police officers with a high-risk car stop on McCray and South streets in the City of Hollister.
The three suspects were taken into custody and will be transported back to the San Jose Police Department for further investigation. The victim was taken to a local hospital with non-life threatening injuries.
No other information is available at this time.