Salinas police recently arrested a Hollister man suspected of taking part in street racing.
Salinas police made the arrest Thursday in connection to a Dec. 7 chase following reports of street racing in the city. That night, Salinas police responded to multiple calls of street racers throughout the city.
According to a statement released Friday by Salinas P.D.:
Violence Suppression Task Force officers were working that night and were involved in a vehicle pursuit of a BMW on Highway 101. The BMW was part of the racing group.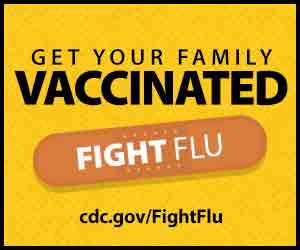 The pursuit ended when it became unsafe. Violence Suppression officers conducted further follow-up and were able to positively identify the driver as Roberto Ceja Rangel (31) a Sureno gang member out of Hollister.
On Dec. 20, Task Force officers located the BMW in the City of Seaside at a local body shop.
Rangel was contacted and arrested without incident. Rangel is an unlicensed driver and the BMW was impounded for 30 days.
Photos provided by Salinas police: