Rape and attempted murder suspect Cory D. Daugherty accepted a plea bargain and will face an indicated penalty of up to nine years in prison, according to court records and his attorney.
Court records indicated Daugherty entered a no-contest plea Thursday at the San Benito County Courthouse, and his attorney confirmed it's part of a plea agreement in which the suspect accepted no-contest pleas on felony charges.
Attorney Arthur Cantu confirmed Daugherty, 31, accepted a no-contest plea for attempted rape, a prior strike and a prior prison term. It all amounted to a total of nine years in state prison. He faces a sentencing on the convictions at 9 a.m. Jan. 3 at the San Benito County Courthouse.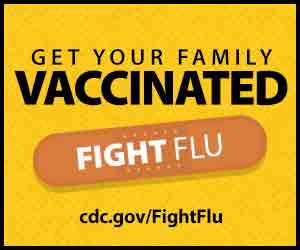 Daugherty was previously charged by prosecutors on suspicion of attempted murder, rape, assault with great injury and false imprisonment.
In late 2017, a victim checked into Hazel Hawkins Memorial Hospital and reported being sexually assaulted in downtown. Hollister police detectives isolated pertinent footage from the event from the downtown surveillance system. The pictures were released to the public on Jan. 11 with a request for assistance in identifying the suspect. Police obtained an arrest warrant and took Daugherty into custody Jan. 18.
Daugherty, who had a warrant issued for his arrest, was located and arrested in Santa Clara County.
Daugherty in the fall waived his right to a preliminary hearing where a judge would have decided if there's enough evidence for a trial.