San Juan Bautista planning commissioners Tuesday gave their thumbs up to plans for a new Vietnamese restaurant on Third Street.
Planners examined the concept for the restaurant that will be located at 404 and 406 Third St.
Consideration of the restaurant's application had been on the agenda for the historic resources board and planning commission meetings Tuesday, and the commissioners gave a unanimous approval for it, Associate Planner Todd Kennedy said.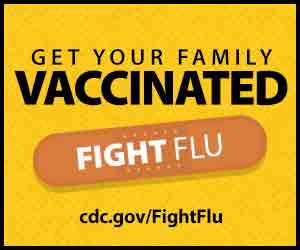 The city panels were reviewing a tenant improvement building application and minor historic alterations, because it's being located inside an historic building. The designation is being changed from retail/office to a restaurant.
Kennedy said next, the city will move forward incorporating the building codes and fire codes into the plans. Then building permits can be issued.
There is no official timeline for when the restaurant might open.
The item was heard last month and had a final review Tuesday. Most of the proposed changes are for inside the building, with some "touch-up" paint work possible to the exterior.
Kennedy has described the business itself as a Vietnamese bistro, "like a cafe-type restaurant."
The applicant is listed as Anne Nguyen. There is no official name known for the restaurant yet.