Members of the San Benito County Sheriff's Search and Rescue unit are in Butte County helping with the recovery of deceased victims.
The search and rescue volunteers from San Benito County left Tuesday night for Butte County and Paradise, where 135,000 acres have burned with a rising death toll. Initially, the sheriff's office reported 11 members traveled to help, but that number has been amended to 13.
The sheriff's office received a request from the regional mutual aid office in Alameda County for help, and responded with the search and rescue unit. It is an all-volunteer unit of the agency.
"They had a list of mutual aid they're requesting," said Capt. Eric Taylor with the sheriff's office on Wednesday. "Our contribution we'll be able to step up and give is search and rescue personnel."
He said the 11 members volunteered their time to go and help. Some members of the unit are retired, while others still have jobs and other obligations.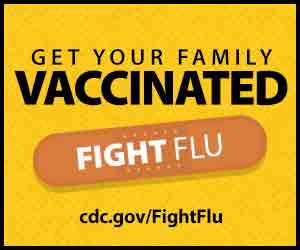 "These were the 11 that were able to set aside three or so days," Taylor said.
He said the unit was asked to help with the recovery effort of decedents.
"Which is the request they had put in for our office," Taylor said. "So that's kind of what they were geared to do."
Taylor said the 11 members were to be briefed Wednesday morning for their specific direction.
Taylor added that it was nice to send help since he'd noticed a connection of sorts between local residents and those in Butte County.
"There seems to be quite a connection between San Benito County and people up in Paradise," Taylor said. "I've just seen it on social media that there seems to be quite a connection between our residents and the residents up there."
Photo courtesy of the San Benito County Sheriff's Office