Courtesy of the Hollister Police Department:
Hollister Police Animal Care and Services together with The GardenMart will be hosting their second annual A Home for the Holidays Petography event and fundraiser on Dec. 8 from noon to 4 p.m. The event will be held at The GardenMart located at 410 Spring Grove Road in Hollister.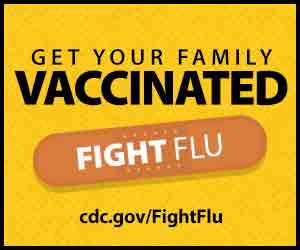 A Home for the Holidays Petography Event allows families to celebrate the holiday season by bringing their pets to take a photo with Santa Claus with a festive backdrop. A $20 donation buys one digital holiday photo. Each additional photo will be just $10. Pet owners are encouraged to dress their pets in festive attire, and some costumes will be available on site. All proceeds from the photos will directly benefit the Hollister Animal Shelter's homeless animals along with local animal rescue organizations.
While the holidays are a joyful time for families and friends, it often becomes a sad time for community animals, rescue organizations and shelters worldwide. During the holiday season, shelters all across the nation see an influx in owner surrenders due to traveling, financial trouble, moves, and sadly even vacation plans. During the holiday season more than ever, our shelter animals need a home for the holidays, which lead us to the creation of this event.
Along with festive photos, the Hollister Animal Shelter will be bringing some of the adorable adoptable animals in need of homes in our adoption trailer. Several other rescues, such as Pet Friends of Hollister, have been invited to bring adoptable rescue animals as well. This will allow potential adopters the opportunity to bond with shelter animals and share in the holiday spirit. After last years event, the Hollister Animal Shelter adopted out 12 shelter animals to loving new homes and are looking to beat those adoptions this year.
If you are interested in finding out more information about this event, please visit the Hollister Police Animal Care and Services Facebook page, or contact the Hollister Animal Shelter at 831-636-4320.