Newly elected Hollister Councilman Marty Richman proposed a third regular meeting each month because he said two monthly gatherings aren't enough for all the issues to address in the next couple years.
Voters elected Richman in November to finish the two years remaining in for the District 4 council seat representing the southeast side of Hollister.
He said the necessity for another monthly meeting dawned on him when he started filling out a list of items he wants agendized for future meetings.
"By the time I got finished with the list, I'm serious, it was a page long," Richman said. "I don't think we can do it in two meetings a month."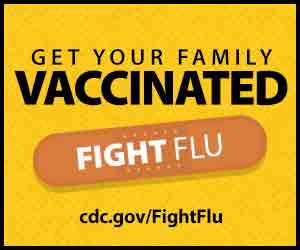 The city council holds regular meetings on the first and third Mondays of the month along with some special meetings when urgent or extraordinary matters arise. But there's also generally a lag around the holidays, and the city has canceled all July meetings in recent years for a self-initiated recess.
Richman pointed out he's only in the seat for two years and that he had promised to work on a list of issues such as traffic congestion. In his statement made during council reports in Monday's meeting, he made not that the city's general plan update was "overdue" as well.
Richman suggested the council set aside a third meeting each month to work on special projects.
"So it doesn't take so much staff work to get prepared," he said.
He said he'd like to see a second meeting in January, too, as it was looking like there would be just one next month.
"All the things you were promised by me and other people, I intend to try and deliver," Richman said. "I didn't take this job to be a bump on the log."
Mayor Ignacio Velazquez in his report said he also like the idea of discussing a third meeting each month and that he'd like to hold a special meeting in January to talk about finances.