A 34-year-old Hollister man who has been in and out of jail since a September 2017 arrest for possessing a gun and drug pipe during a traffic stop was recently sentenced to another 210 days in county jail for violating probation terms and being in possession of methamphetamine.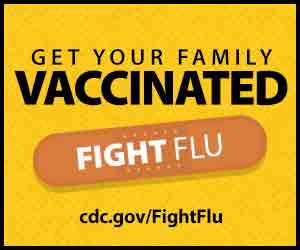 Leonard Delarosa was in court Thursday to receive his sentence after admitting to the charge and violation of his probation terms while pleading no contest. He accepted the 210-day sentence and three years of probation.
He was convicted in March 2018 of holding a gun and drug pipe during a September 2017 traffic stop on the west side of Hollister.
He had 184 days of time served already when the sentence came down March 29, and he had already served the full jail sentence. He pleaded no contest and received three years of probation at the time. Delarosa has been arrested multiple times in the past year. After the September arrest, he was re-arrested and booked on warrants in December 2017, twice in April and then in June again.

Delarosa was due for a standard order to show cause hearing July 5 before Judge Steven Sanders and failed to show, so a bench warrant was issued for his arrest again, according to court records. He was recently arrested again and found to be in possession of a controlled substance, methamphetamine, according to the testimony in court Thursday.
According to a statement released after his arrest from the sheriff's office:
On Sept. 18 at about 2:20 p.m., DeLaRosa was contacted during a traffic enforcement stop on Karen Court at Westside Boulevard in Hollister. DeLaRosa was found to be driving on a suspended driver's license and had a confirmed warrant for his arrest out of San Benito County.
During a vehicle inventory search, Deputy Leist and Deputy Hutchison located a red bandana in the center console between the driver and passenger seat. Deputy Hutchison un-wrapped the bandana and found it contained a loaded, semi-automatic handgun (.22 cal). The magazine had seven rounds inside. Also located inside the vehicle were a glass, narcotics smoking pipe and a box of ammunition. The box contained an extra 30 bullets for the firearm.
DeLaRosa was arrested without incident and was transported and booked into the county jail on allegations of carrying a loaded firearm, driving with a suspended license, possession of drug paraphernalia and a misdemeanor warrant.