The City of Hollister will extend the West Gateway Beautification Plan on Fourth Street to Westside Boulevard from previous blueprints ending the project at Miller Avenue.
The project is expected to cost upwards of $1 million. The city will use remaining Redevelopment Agency funds totaling $944,000, $100,000 in economic development reserves and some other funds on the project, which is meant to beautify the main entrance into Hollister on the west side.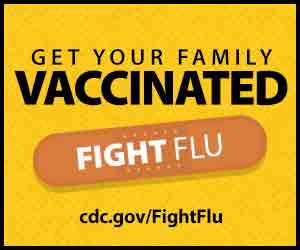 The plan has been on the table for more than five years now and is expected to go out for bid soon, with construction possibly starting this summer. It is meant to improve safety for pedestrians by bicycle riders and stimulate economic development, according to the city council agenda for Monday's regular meeting.
Council members unanimously approved an amendment to the project, extending it out to Westside Boulevard, on Monday before it goes out to bid.
One of the primary features of the project's first phase includes replacing the signalized intersection of Graf Road/San Juan Road with a roundabout.
Photo caption: Birds fly at Riverside Park on Hollister's west side.