The Hollister City Council unanimously approved the next steps on three new subdivisions.
The items were approved as part of the consent agenda, and there wasn't discussion on them.
Those subdivisions include the following:
Los Pinars subdivision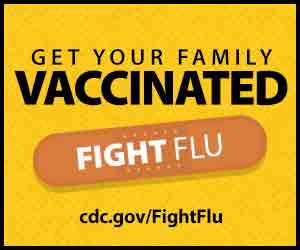 The council approved a final map for the subdivision. The project is described as east of Anderson Drive and Cushman Street, and east of Bundeson Drive and Cushman Street. It includes 15 single-family homes, 26 townhomes and 44 apartment units.
Solorio Park I subdivision agreement
The city OK'd a subdivision improvement agreement for the proposal for 40 single-family homes and 35 duet townhomes on 78 lots at 1001 Fourth St.
Solorio Park II subdivision agreement
This agreement is for for 25 single-family lots and 12 apartment units at 1040 South St.