Instead of spending all his birthday money on himself, 10-year-old Montana Picho chose to give back to his community during this time of need.
After the Ladd Lane Elementary School student had his birthday in April, he held onto $140 of it and decided to donate food to the local Home Resource Center shelter in San Benito County, his mother Aida Picho said.
Aida explained how her son is in the Kindness Club at Ladd Lane and how the family often makes a point of giving back during the holidays.
"We just give back to our community," Aida said. "Seeing his friends do it sparked something."
The two, along with his father Ricardo and big brother Elijah, made the drop-off Wednesday. Montana met some of the people at the shelter, and the staff was very impressed with his gesture, said Aida, noting how the shelter can use more donations due to COVID-19.
Montana wanted to buy cereal and snacks for guests at the shelter off San Felipe Road. 
"That's his favorite," his mother said.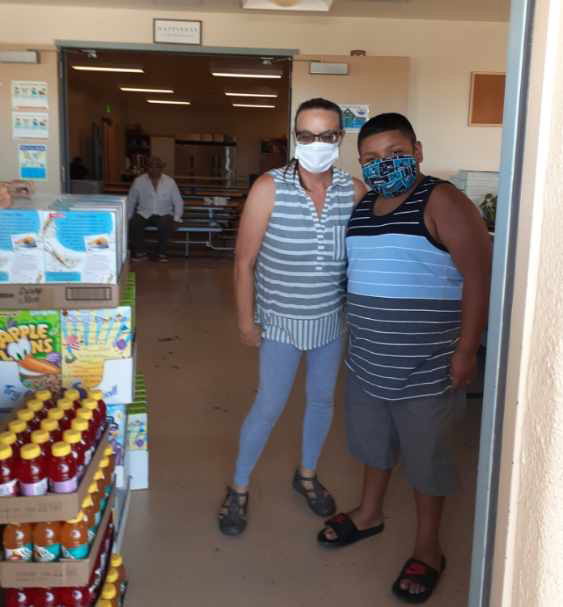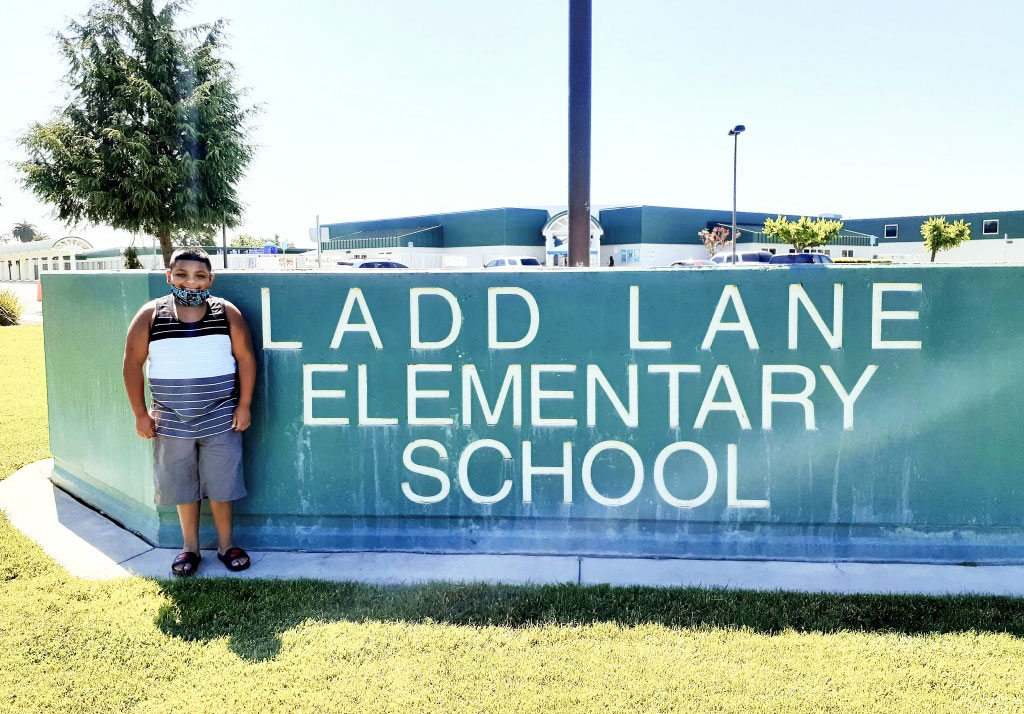 Main Photo Caption: Left to right : H.O.M.E. Resource Center Program Manager Elizabeth King, Edward Hernandez, Shelter Monitors Raquel "Rockie" Ruiz and Shannon Letona, Montana and Dad Ricardo and mom Aida Picho.
---