The San Benito County Elections Office announced Monday that results for the Nov. 6 election have been certified and will be presented to the county board for adoption next week.
The press release noted that turnout was 68.27%, or about a 10 percent gain over the 2014 mid-term election.
According to the statement released Monday:
Final results for the November 6, 2018 General Election is now certified and will be presented to the Board of Supervisors for adoption on December 11, 2018. The official results have been posted at www.sbcvote.us. Please note there are two different versions that the public can view online;
Official Statement of vote at http://sbcvote.us/results/sov/2018Nov/sov20181106.pdf
Excel Version of Statement of Vote: The excel has precinct level results broken out by Election Day (Polling Place Votes), Vote-by-Mail (Permanent & Mail Ballot Voters) and Early Vote (Convertible Sample Ballot Voters). The file is available at http://sbcvote.us/registrar-of-voters/statement- vote/downloadable-excel-statement-of-vote/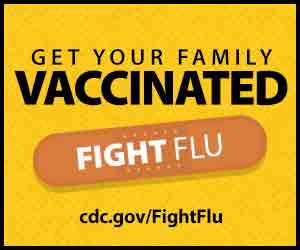 This Election showed a total of 68.27% of voter participation with 41,116 ballots cast out of the 30,162 registered voters. Compared to the last Statewide Direct Primary in 2014 we had an increase of 10.39% voter participation.
San Benito County had 16 Polling Place locations with over 120 volunteers. Joe Paul Gonzalez, San Benito County Registrar of Voters, thanks our dedicated volunteers that have helped throughout the years and would like to also thank the approximate 15% new volunteers that have now become a part of this amazing successful service to the community. We continue to accept volunteers for the upcoming Primary Presidential Election in March 2020.
For information regarding the final results or to register as a volunteer visit our website at www.SBCVote.us or call (831) 636-4016.