The local man accused of possessing a loaded handgun in a vehicle along with a "slungshot" used to hurt people has been charged by prosecutors.
Ramiro B. Blanco, Jr., 27 at the time of his October arrest, was charged earlier this month on suspicion of carrying a loaded firearm in a public place and manufacturing a baton weapon, according to court records. Both counts are felony allegations.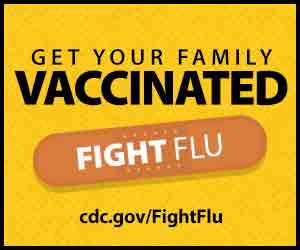 Blanco is set to appear again in court at 2 p.m. Dec. 4 for a continued arraignment and he did not have an attorney listed in his records.
According to the HPD police report from the Oct. 9 arrest:
On Oct. 9 at about 9:40 p.m., Officer Evan Umstead was on patrol in the 1000 block of Airline Highway area when he stopped a vehicle for a vehicle code violation.
Officer Umstead contacted the driver of the vehicle, identified as Ramiro Blanco Jr, 27, of Hollister, and noticed a strong odor of burnt marijuana coming from the car.
During the course of Officer Umstead's investigation a handgun was discovered hidden in the vehicle. The handgun was loaded with a high capacity magazine with another high capacity magazine located next to the firearm. Officer Umstead also discovered Ramiro Blanco Jr. was in possession of a "Slungshot". A "Slungshot" is a long cord with a weight on one end and designed to severely hurt someone when used as a weapon. In California and many other states it is illegal to possess as it can be used as a deadly weapon.
Blanco was transported and booked into the San Benito County jail for carrying a loaded firearm, possessing a dangerous weapon, and two counts of possessing high capacity magazines.
Anyone with information regarding these investigations is requested to contact Officer Evan Umstead at 831-636-4330. Persons wishing to remain anonymous may call WeTip at (800) 78-CRIME. Information provided to WeTip may qualify for a reward.