Hollister City Council members unanimously approved a $1,000 design contract for the new emblem on a splash pad at the revitalized McCarthy Park.
The city council OK'd a design contract for $1,000 with Ray Darr for an emblem to be placed on the water tower at McCarthy Park. The project in cooperation with the San Benito County Arts Council includes design for a powder-coated steel emblem to be placed under the water tower at the new McCarthy Park splash pad.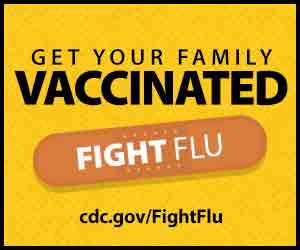 City public works official Mike Chambless at Monday's meeting noted how the arts council was unanimous in its selection of the Darr design.
There were 10 submissions received, and Darr's design of three children playing superimposed on a tree was selected unanimously. The agenda report notes how he grew up in the neighborhood near McCarthy Park and graduated from San Benito High School.
The City of Hollister is spending $2.8 million on an overhaul of McCarthy Park that includes $660,000 from a state grant. The water tower portion of the project is tabbed at $27,000, according to figures discussed Monday.