Hollister police in January announced mandatory evacuations due to the Pacheco Creek flooding near Lovers Lane.
According to the HPD:
At approximately 12:50 p.m. Jan. 20, the Pacheco Creek water levels rose causing flooding to occur around the Lovers Lane area.
Mandatory evacuations are in place for residents on Lovers Lane, and San Felipe Road (from Shore Road to Highway 156). Temporary shelter has been set up in cooperation with American Red Cross at the Veteran's Hall at San Benito Street & 7th Street.
Small Pets can be taken to the Hollister Animal Shelter at 1331 South St.. Large and small livestock and poultry can be taken to Bolado Park Fairgrounds at 9000 Airline Highway.
The National Weather Services is predicting significant rainfall throughout the weekend. Sandbags are available at the San Benito County Yard at 3220 Southside Road.
If residents need immediate assistance, please call 911. Updated information will be posted on the Office of Emergency Services Facebook page and distributed to local media.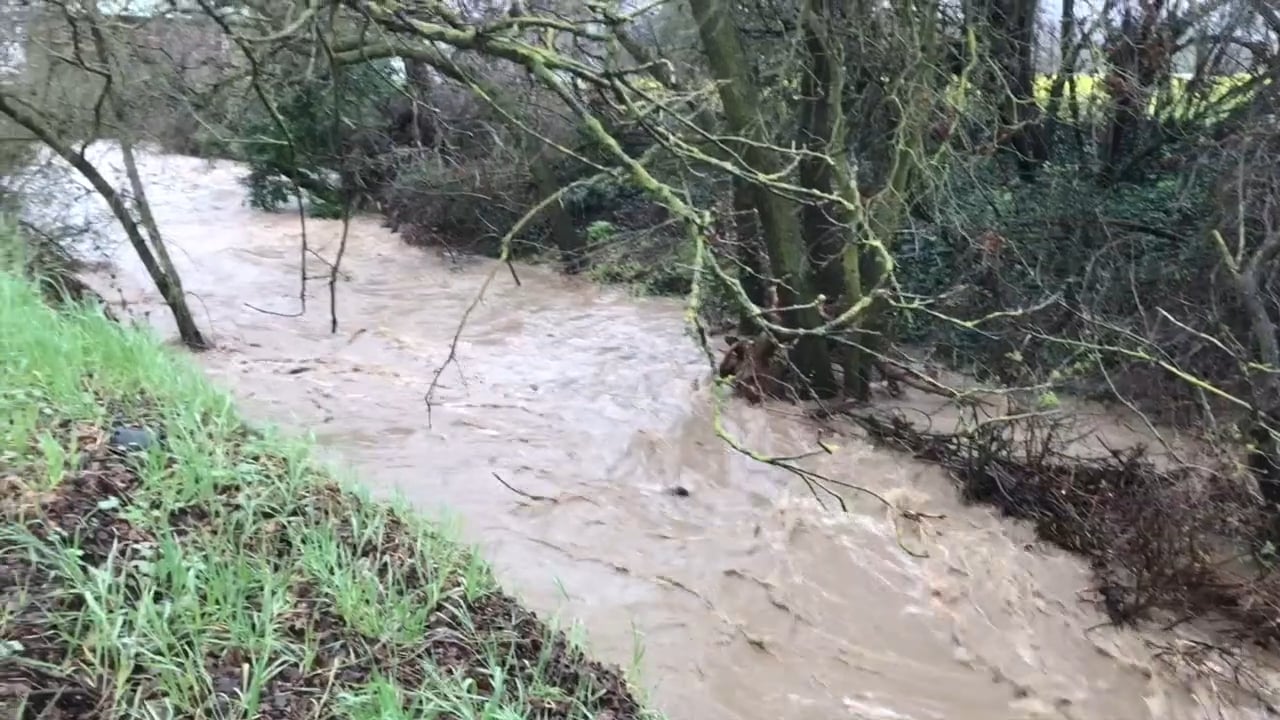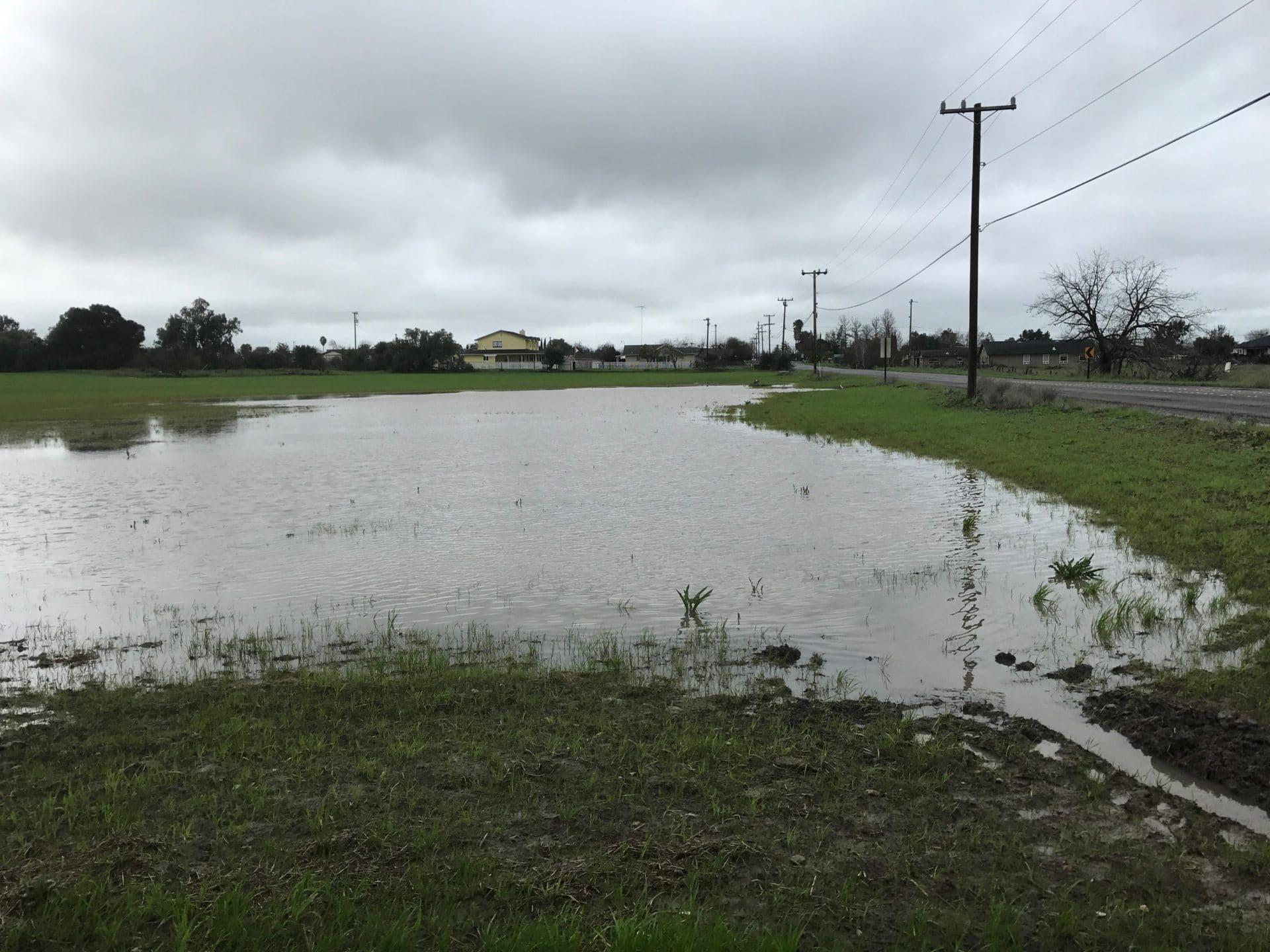 These were some of the scenes in San Benito County during the storm. Photos by Kollin Kosmicki