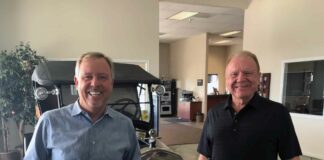 The Greenwood family operates like a NASCAR team when it comes to running a business. That's the way Marty Greenwood described the family operations when...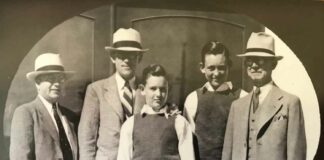 An auto dealership generally plays a prominent role in just about any small community. That was certainly the case for Tiffany family members who...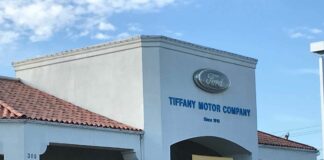 Tiffany Ford, a Hollister institution and one of the oldest Ford dealers in the nation, has been sold to Greenwood Chevrolet. The deal has...