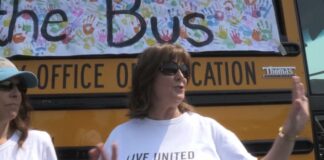 https://vimeo.com/285047752 The Stuff the Bus fundraiser in Hollister was a big success, telling by the number of people who came out to get complimentary backpacks...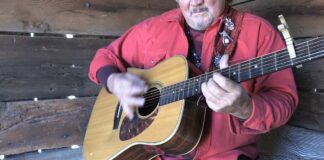 It's another busy weekend of events in San Benito County that includes a bluegrass festival, antique fair and bucking bulls. The following is a...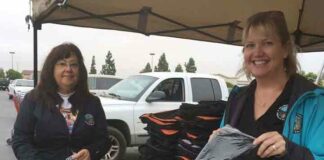 The annual Stuff the Bus fundraiser is set for 10 a.m. to 2 p.m. Saturday at the Target parking lot in Hollister. The event is...