Tag: San Benito County Jail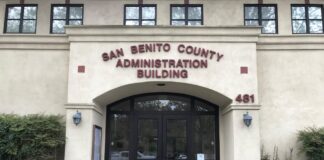 San Benito County supervisors Tuesday will consider hiring a contractor to redesign and host the county website, payments to organizations for economic development purposes,...

San Benito County supervisors on Tuesday will consider formally adopting a response to the annual civil grand jury report findings. This year's grand jury...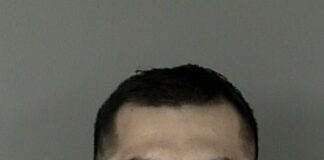 The sheriff's office is still actively searching for a 34-year-old inmate from Los Banos who had been on a "medical pass" when he walked...