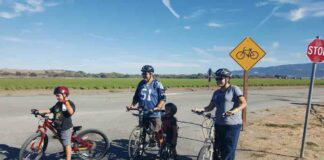 Story, video and photos courtesy of event organizers: REACH (Recreation, Exercise and Community Health) of San Benito hosted Un Paseo Pequeño en Bicicleta/A Little Bicycle...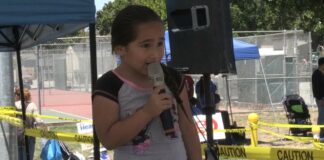 See images from the 25th annual Kids at the Park event, put on by Hollister Recreation, at Dunne Park on June 20. Kids at...

Courtesy of the Safe Kids Coalition: Safe Kids Coalition of San Benito is proud to announce the 25th Anniversary of the Kids at the Park...