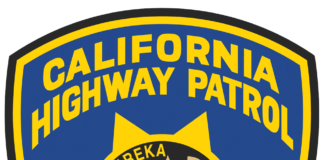 The California Highway Patrol in the past year has received several reports of someone throwing objects at vehicles on Pacheco Pass and wants the...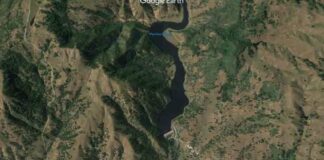 The San Benito County Water District Board of Directors is set to meet at 5 p.m. Wednesday at 30 Mansfield Road to consider the...
If you drive over the Pacheco Pass into Merced County, you'll want to be aware of upcoming ramp closures starting Sunday and lasting through...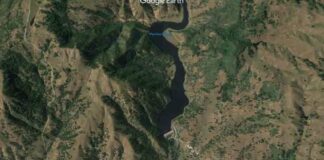 Courtesy of the San Benito County Water District: The California Water Commission announced that the Pacheco Reservoir Expansion Project will be awarded $484.55 million under...