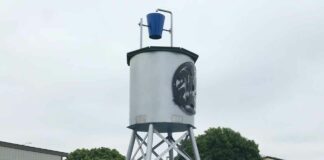 The City of Hollister was set to reopen the renovated McCarthy Park at noon Tuesday after a multimillion-dollar renovation to the facility that started...
Residents were invited to share their take on the future of McCarthy Park in Hollister before the city plans upgrades to the site near...
In this video from June 2017, citizens and officials share their views on the future of Hollister parks. The city had hosted a meeting...