Tag: flavored tobacco ban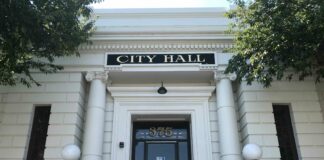 Hollister City Council members Monday took the first step toward a possible ban or regulations on sales of flavored tobacco. Council members heard from...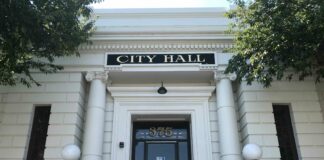 Hollister council members Monday will hear a proposal to restrict or ban flavored tobacco in the city. Council members will hear a report on...