A judge Thursday sentenced the local man accused of killing Hollister's Lisa Hall in 2017 to five years in prison as part of a...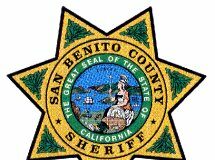 An adult female and two children died Monday in a fire to a camping trailer on Panoche Road in southern San Benito County, according...

The California Highway Patrol is reporting a fatal vehicle accident Monday afternoon, the latest in a string of fatalities in the county. It came after...