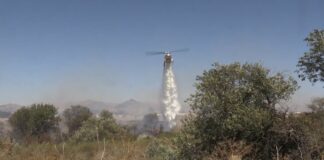 A vegetation fire burned a stretch of the San Benito River bed Saturday afternoon. The blaze was reported shortly after 2 p.m. Fire crews...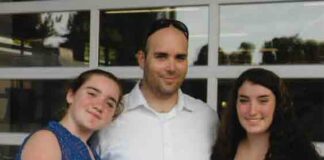 A Calfire firefighter stationed at the Hollister Air Attack base from 2016 until the spring of 2018 died Thursday in a solo-vehicle traffic accident...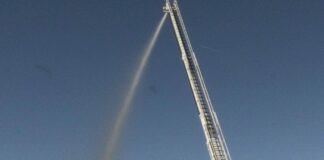 Two grass fires continue to burn in southern San Benito County, while a third has been 100 percent contained. The Airline Fire at Coalinga Road...

The state firefighting agency announced it will conduct a prescribed burn on private property in the Gabilan Range south of the Hollister area. According to...