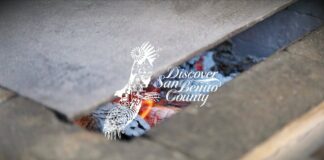 Watch this Discover San Benito promotional video done for the San Benito County Chamber of Commerce. Community Videos include local selections from YouTube or...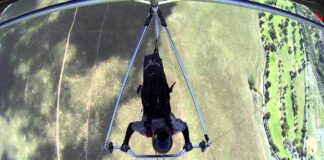 In this Community Video from YouTube, see Michael Angelo get flung into the Air in Hollister. Community Videos include selections posted on YouTube or...
Jim and Flo Pleyte of Hollister had this close encounter with a gray whale in the Scammon's Lagoon area of Baja California on a...